20# Opaque Bond 42" x 500' (3" core) Plotter Paper Copy
Product Number:
019BX42500
$85.26

In Stock
20# Opaque Bond 42" x 500' Plotter Paper
Our Plotter Paper is compatible with all wide format xerographic machines including OCE, KIP, Ricoh, Xerox, and many others. THIS PAPER IS ALSO COMPATIBLE FOR ALL LATE MODEL CANON INKJET IMAGEPROGRAF AND PRO SERIES PLOTTERS. Our Xerographic Plotter Paper will meet your production requirements no matter what brand of equipment you are using. From low output walk-up-copiers, to high volume all-in-one print systems, our Xerographic Plotter Paper is designed to do it all!

This 20 opaque bond Plotter Paper is comparable to Freedom Paper 20 lb. Opaque Bond, 3" core, Dietzgen 20 LB laser media, 45-111 Engineering Bond, and OCE 20lb White Premium Engineering Bond Paper.
This is 1 of our most popular Plotter Paper products!
We carry an environmentally friendly equivalent to this plotter paper product. Check out our wide selection of Green Plotter Paper.
Packaged 2 per box, price is per roll.
WAB Paper supplies great plotter paper for use with Canon ipf750, the Canon imageprograf 760 and all other great plotters.
Great item for a great price for your large format copier!
WAB Paper Supply is your source for quality Xerographic copier paper at a great low online plotter paper price.
RELATED PRODUCTS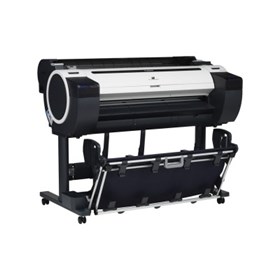 Canon iPF785
Canon imagePROGRAF iPF785 Large Format Printer
Free Shipping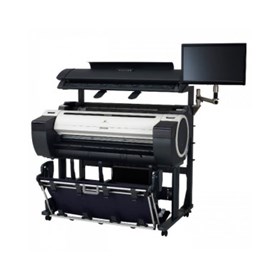 Canon iPF785 MFP M40
Canon imagePROGRAF iPF785 MFP M40 Multifunction All-In-One Printer
Free Shipping